About Your Rooms
Rooms /Room Types
Our hotel Geblergasse has about 97 rooms.
The following room types are available: single rooms, double/twin rooms, triple rooms, quadruple room, 5-bedded rooms, and 6-bedded rooms.
Room Facilities
Each room has satellite TV, telephone (for internal use or for external calls with appropriate phone cards), LAN-internet access (use is free of charge) and safe (use is free of charge).
Each room is equipped with private bathroom/toilet. Hand towels, bath towels, liquid soap and shampoo /shower gel are provided free of charge.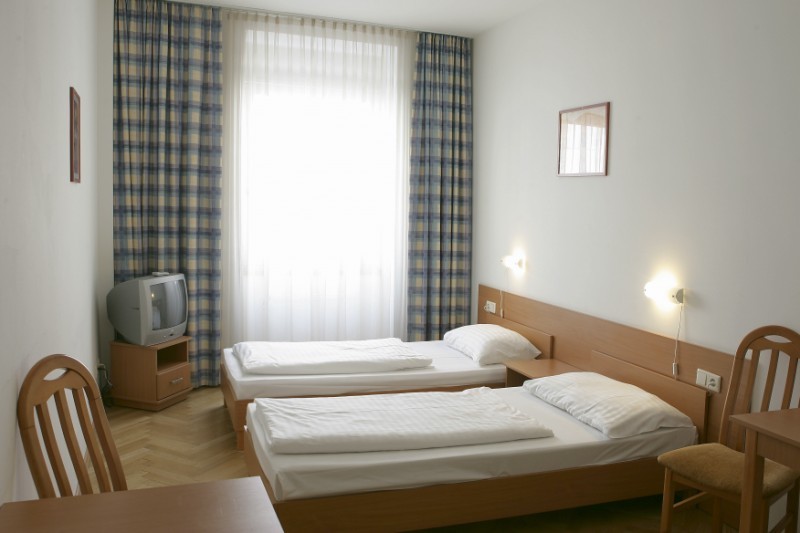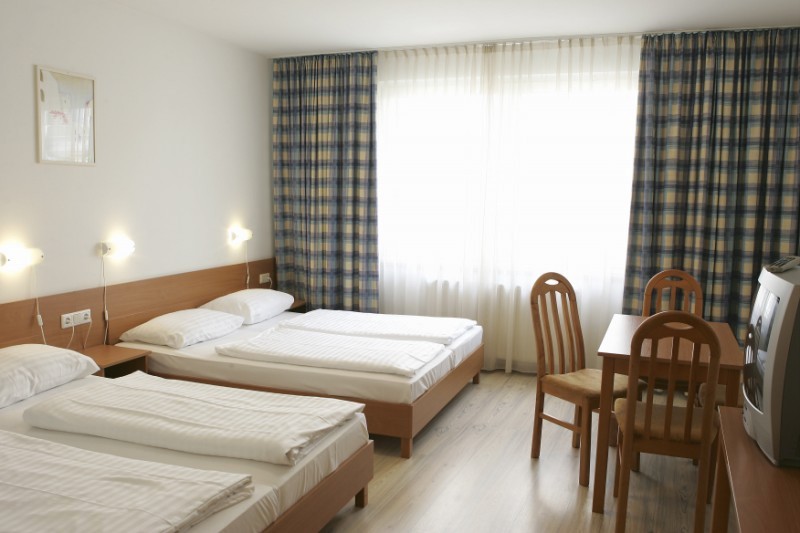 Our prices include all fees and taxes.

Sighseeing tours you can book at reception.

For reservation you can book directly or you can contact us via EMail or use our reservation form

Our Bank-Account details:
BM HotelbetriebsgmbH
Erste Bank, BLZ 20111, Account No. 28967474900
IBAN: AT 53 20111 289 674 749 00 BIC: GIBAATWW
VAT-ID: AT U15154302